We are thrilled to unveil our new name:
Fourth Sector Consulting
is now Seiche.
We are a team of creative collaborators, guided by a shared belief that solutions to complex challenges emerge from deep collaboration. That's why we bring together – and work with – diverse networks of partners for every project.
We are: Artists. Instigators. Organizers. Listeners. Partners. Designers. Strategists. Media Makers. Digital Geniuses. Information Foragers. Researchers. Dads. Community Leaders. Sisters. Music nerds. Children. Theater geeks. Adults.
We are passionate about communications, culture and digital media. We are ready to work with you to bolster your vision, navigate unanticipated challenges, facilitate connections and build momentum. We are people. Committed to doing good, together.
"Seiche brings both a calm nature and delivers enormous impact. They are good people who can laugh with you, then get serious and get down to work. That's powerful. They help us show up in the best way possible. It would be hard to trust others to fill in in that same way – but we trust their eyes, their abilities and their passion for the work."
– Scott Robinson II, W.K. Kellogg Foundation
---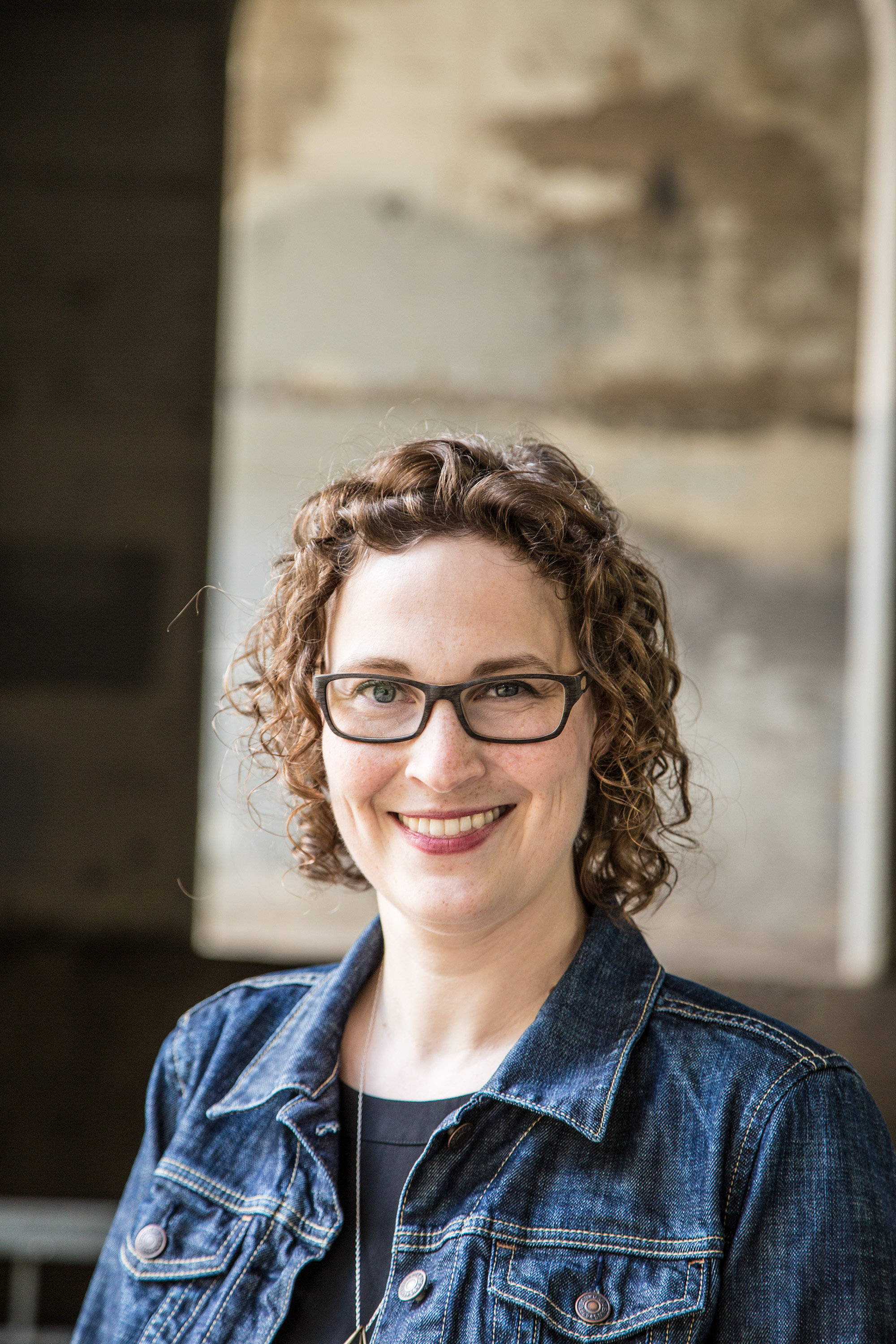 Katie Eukel
Founder/Managing Principal
Katie is equal parts supportive advisor and razor-sharp strategist. She leads with intelligence, warmth and wit. She has deep experience in cross-sectoral partnerships and issue-oriented communications. A graduate of Macalester College with a B.A. in Communication & Media Studies, Katie is a trusted guide and facilitator that leads public conversations, influences movements, strengthens organizations, and connects communities.
Connect with Katie: katie@seiche.works or @KTAndrea
Case Study Highlights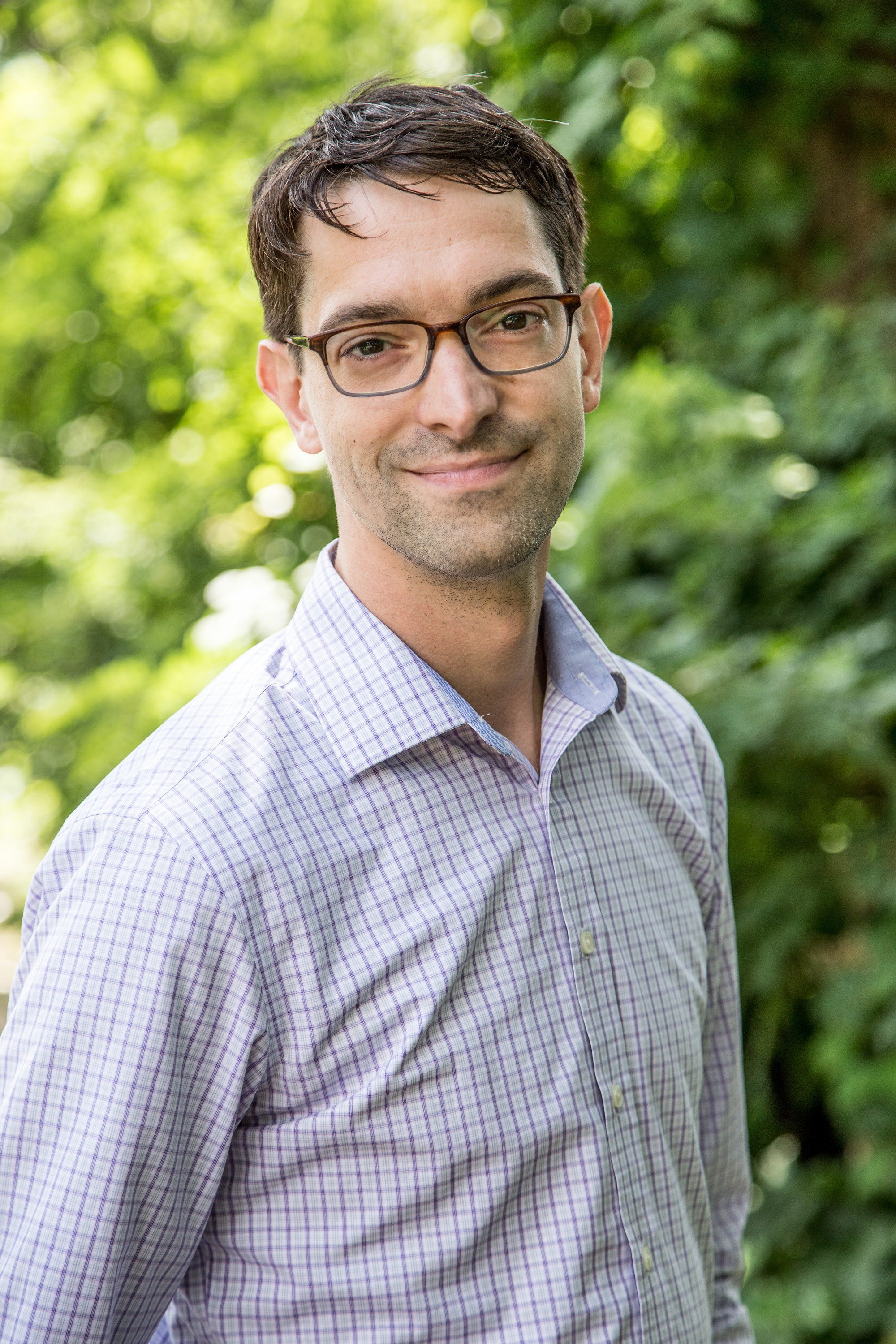 Tom Elko
Creative Principal
Tom combines his experience in art, journalism and media with intuition and research to help create and execute impactful strategies for clients.
Prior to joining Seiche, Tom served as the director of the RE-AMP Media Center, where he managed communications and digital strategy for a network of nonprofits and foundations. Under his leadership, Midwest Energy News became a leading source of energy reporting regionally and nationally. Tom also co-founded BringMeTheNews.com, an innovative local news curation site, and he covered politics, the environment and technology for several news publications.
Tom lives in Saint Paul with his wife and two children; he enjoys being in a canoe when it's warm and on skis when it's cold.
Connect with Tom: tom@seiche.works or @tomelko
Case Study Highlights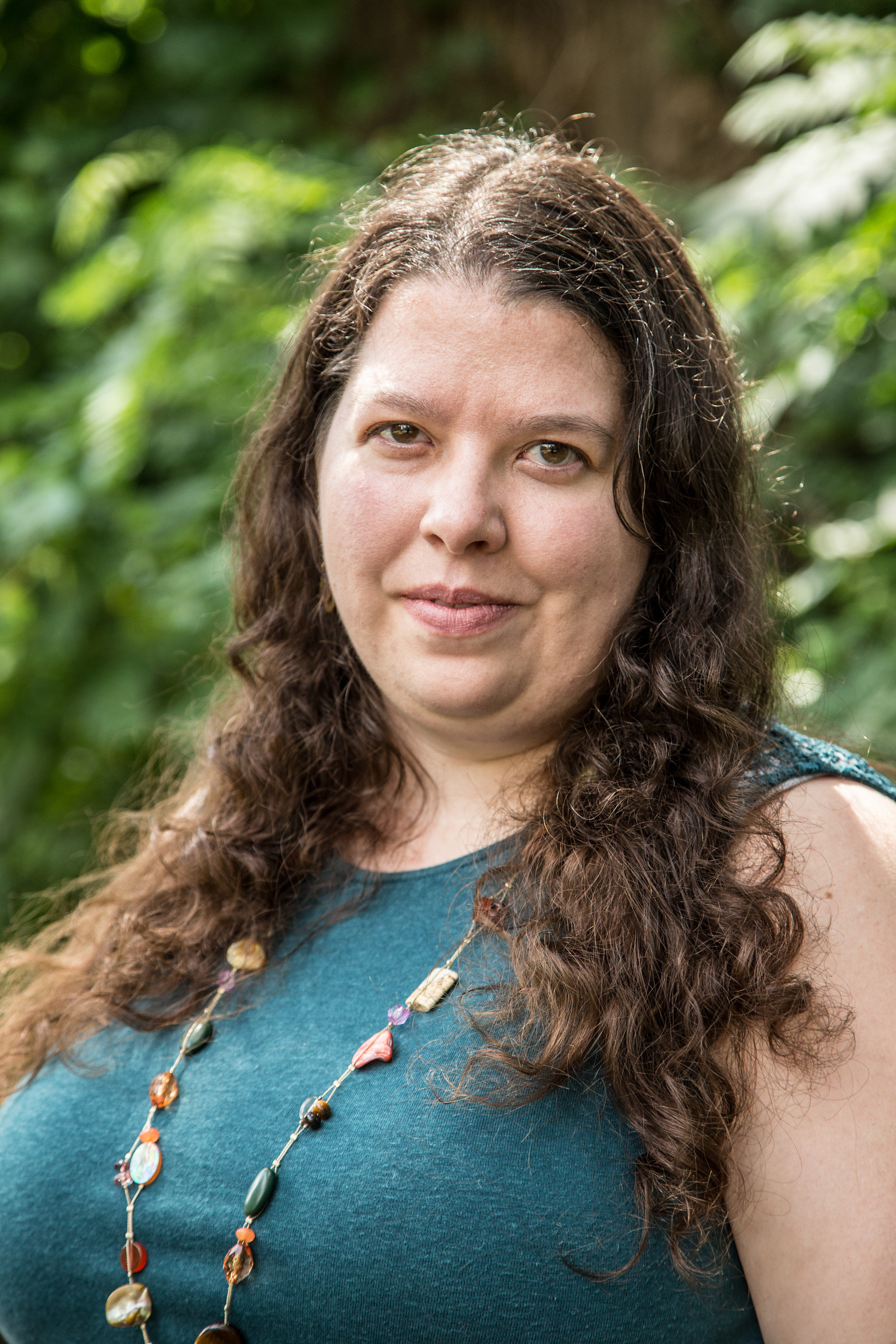 Kate Borman
Senior Associate
Kate previously served as the communications coordinator at the Nonprofits Assistance Fund, where she supported the organization through communications, outreach and program coordination. This included maintaining the website, developing and scheduling social media content and implementing/measuring the annual marketing plan. Kate has worked in communications roles with numerous nonprofit organizations, including the Northwest Hennepin Human Services Council, ThreeSixty Journalism and Twin Cities RISE. She graduated from the University of Minnesota – Morris with a degree in English and emphasis areas in studio arts and African American Studies. When she isn't ogling communications content, data and analytics, she enjoys unplugging from technology to enjoy the arts.
Connect with Kate: kate@seiche.works
Case Study Highlights
Children & Nature Network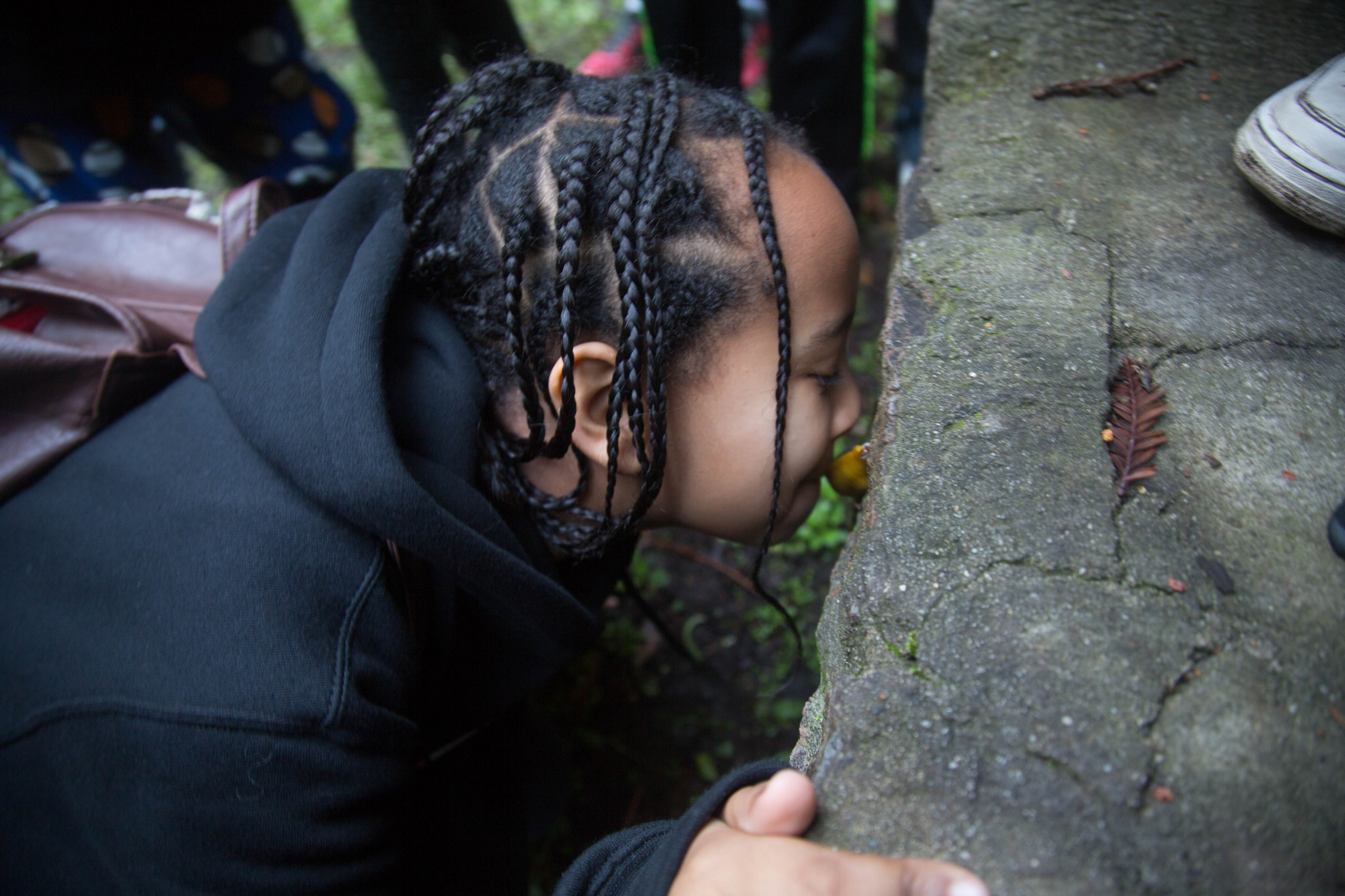 Children
&
Nature
Network
Communications Planning and Digital Strategy
The publication of Richard Louv's book "Last Child in the Woods: Saving Our Children from Nature-Deficit Disorder" catalyzed a grassroots movement to reconnect children with nature. Since 2006, Children & Nature Network has worked to fuel that movement
by elevating the latest news and research as well as the voices of movement leaders.
Children & Nature Network asked Seiche to evaluate its communications objectives, framing, messaging and editorial process, and author an organizational communications plan. The research highlighted how Children & Nature Network's content strategy helped the organization build a powerful network of parents, educators and professionals from across the globe, and informed the development of a communications plan focused on helping this network learn, connect and act.
Our team also served as a digital partner for Children & Nature Network, leading social media strategy, paid media, audience analysis and ongoing content creation – writing, infographics and more.
W.K. Kellogg Foundation
W.K.
Kellogg
Foundation
Digital Communications Strategy and Support
Seiche has worked with the W.K. Kellogg Foundation for many years; Katie has served as a communications advisor for WKKF from 2004-2006, and from 2009-present. Seiche's work with the foundation has been broad – including high-level communications strategy, event planning and management, grantee technical assistance, social media strategy, messaging, research, earned media, policy communications and communications evaluation, among other activities.
In recent years, Seiche has served as WKKF's digital communications partner, with work including:
+ Developing a digital landscape analysis, which is helping the foundation re-assess its digital communications presence and strategies;
+ Leading digital campaign strategies for major foundation priorities, including efforts related to its racial equity programming;
+ Launching a Twitter account and working with the foundation's agency partners to build the account to more than 30,000 followers;
+ Overseeing the foundation's paid media strategies on social media;
+ Developing event-based digital strategies, including multimedia storytelling, digital lounges, microsites, social media technical assistance for grantees and digital storytelling/engagement strategies;
+ Conducting social media monitoring, management and metrics reporting;
+ Providing staff and grantee trainings on communications – topics include media relations, social media, storytelling, communications planning and more.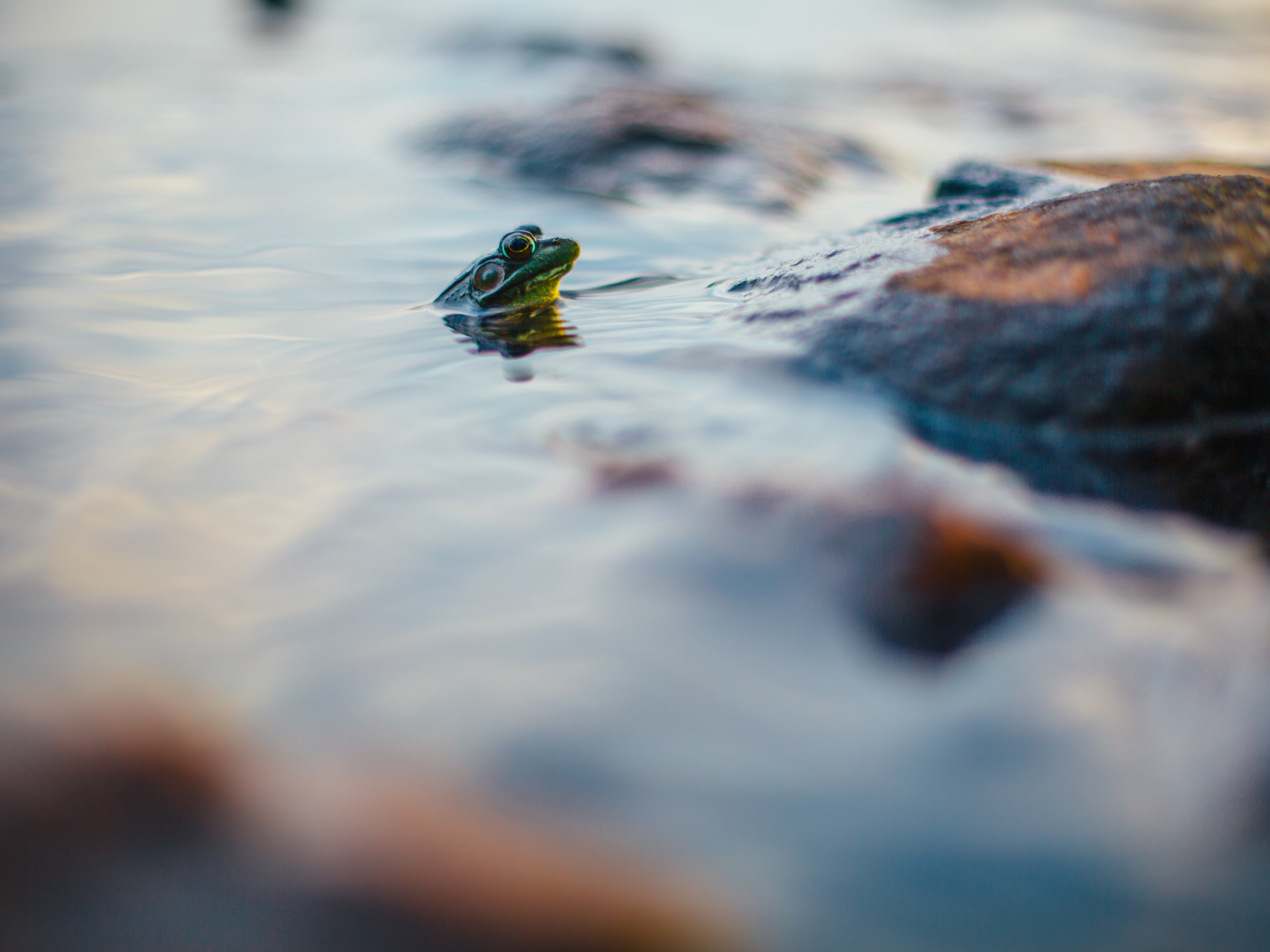 Rose Carr
Senior Associate
Rose has a background in philanthropy, communications, and community development. Prior to joining the Seiche team, Rose worked as a program officer at the Otto Bremer Trust, where she managed grantees and collaborated with community stakeholders to support nonprofits in greater Minnesota. With a Master of Public Policy from the Humphrey School of Public Affairs, Rose began her career in the community development field working for the City of Lakes Community Land Trust and the Minnesota Housing Finance Agency in both programmatic and communications roles. She has also served as a communications volunteer for an international community health initiative for the past ten years. Rose lives in Northeast Minneapolis and loves spending time outdoors in the snow or on a lake with her favorite canine friend, Stella.
Connect with Rose: rose@seiche.works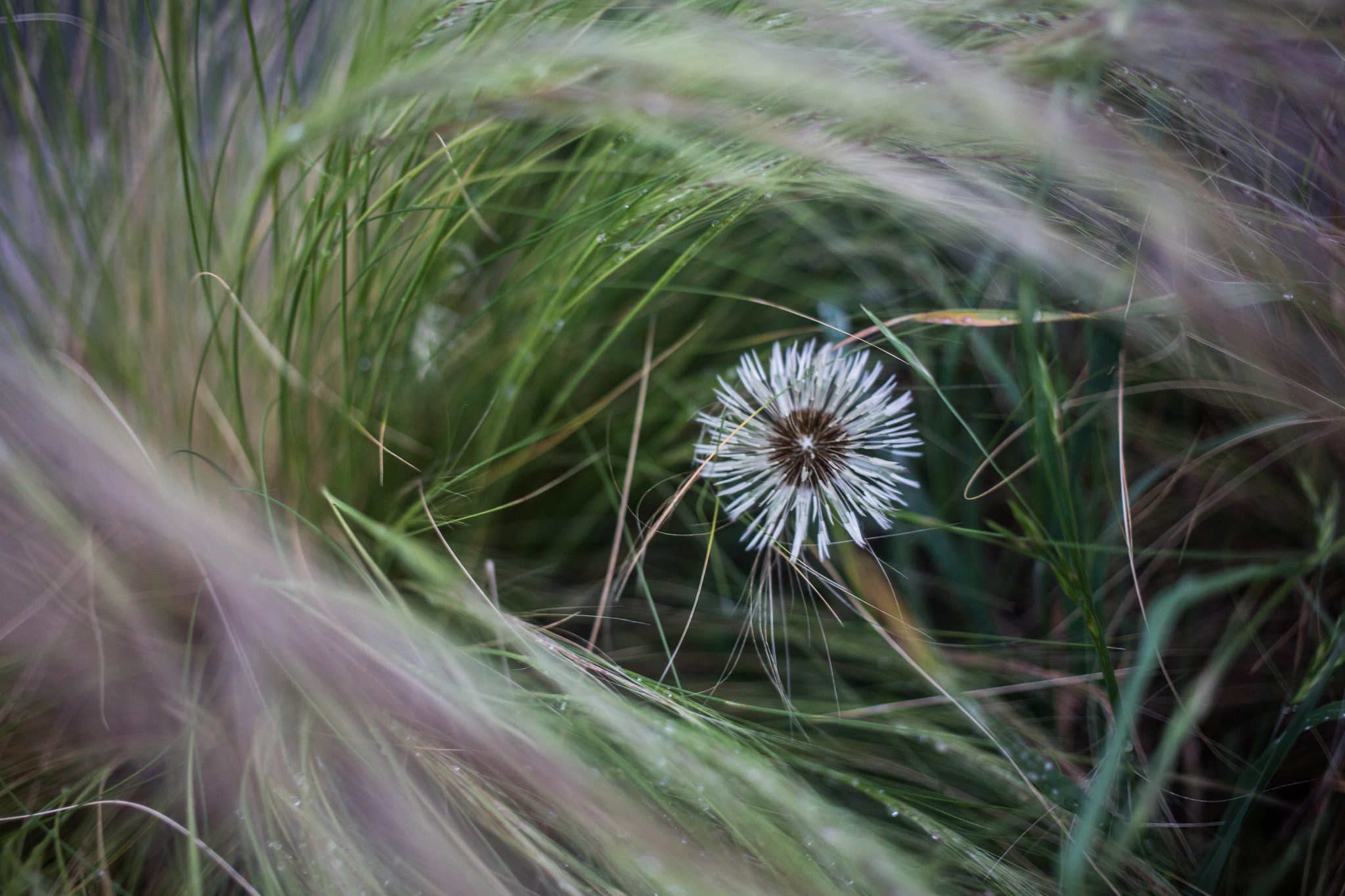 Amber Collett
Senior Associate
Amber has a background in civic engagement, community organizing and advocacy, teaching, strategy and participatory research. She previously worked for Seiche (then Fourth Sector Consulting) before attended Yale School of Forestry for a Masters of Environmental Science where her mixed-methods research with West Baltimore residents explored intersections of human and ecological well-being, conceptions of relatedness and actions of healing/reclamation that call forth dignity. She also holds degrees from St. Catherine University (Graduate degree, Holistic Health), and St. Olaf College (Bachelor of Arts Environmental Studies, Bachelor of Arts Russian Area Studies). Her previous professional work centered around building and sustaining networks, connecting communities and creating openness and opportunity. Amber lives in Barre, VT with her partner, Tim, and enjoys bicycling, hiking, running, gardening, fixing up their 120-year old home and participating local governance as a member of several city committees, commissions and boards.
Connect with Amber: amber@seiche.works or @AmberCollett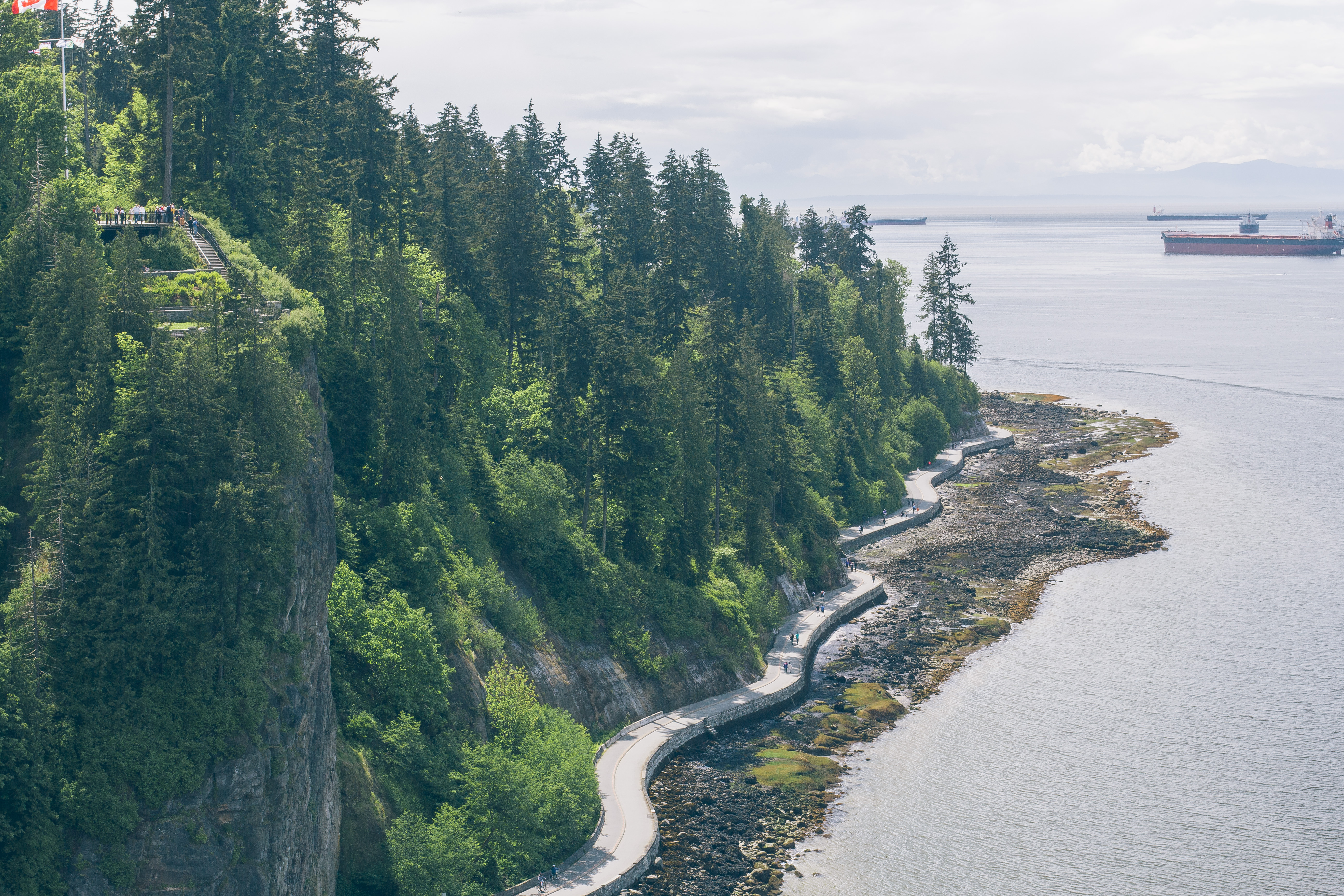 Bethanie Mann
Operations Director
Bethanie has been supporting social impact with leadership in operations, administration, and project management for over 12 years. After graduating from the University of Minnesota, Twin Cities, she built a local foods program in Rogers, Minnesota with the city government, residents and the Minnesota GreenCorps. She cut her teeth with four years in operations and fundraising at Fresh Energy, which she followed with a year on her own, freelancing administrative support for nonprofits and entrepreneurs in the Twin Cities. She then focused for two years on building operational processes at Krista Tippett Public Productions. Off the clock, Bethanie reads lots of books, watches tons of bad TV, cooks new recipes every week, and spends an unfortunate amount of time cleaning up her bloodhound's ample drool situation. 
Connect with Bethanie: bethanie@seiche.works